Over 10+ Years Experience In Cleaning Service
We Do Windows PLUS has been serving the greater Wilmington market since 2006. We are based right here in Wilmington, NC and are NOT a franchise. We offer not only great quality and service, but also a great coverage area that includes over 30 cities in North and South Carolina.
Our goal is to give peace of mind to our customers and provide professional window cleaning and pressure washing at an affordable price. Please call us today for a free quote and ask about our post pollen cleaning sale that is available over the next couple of months.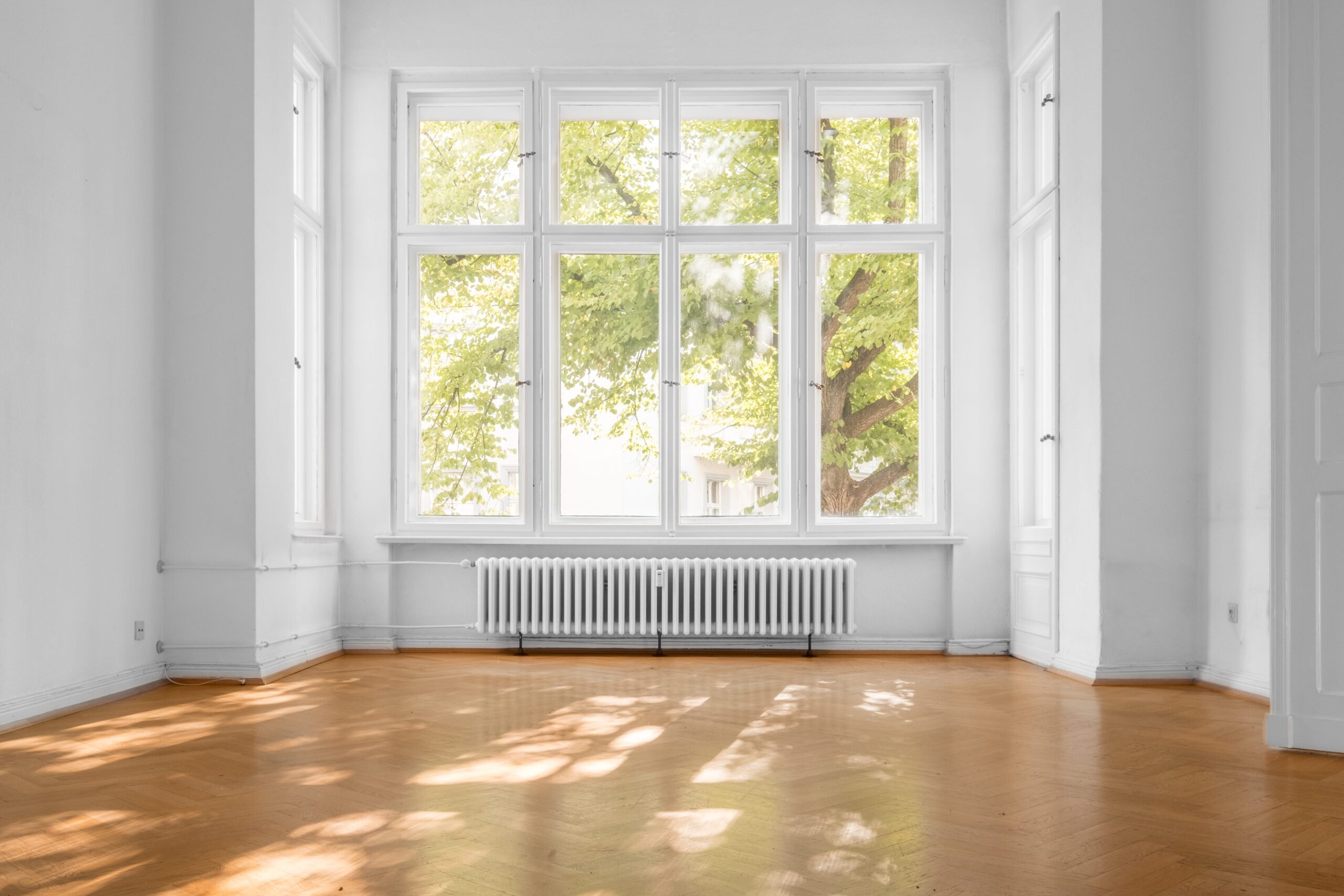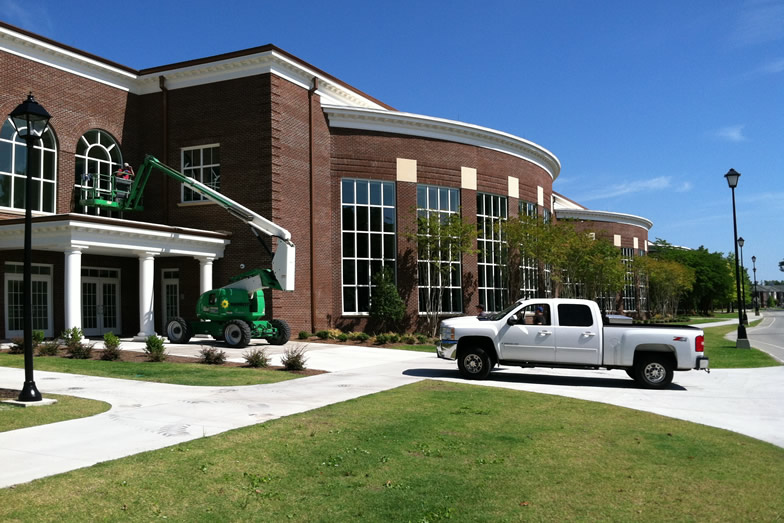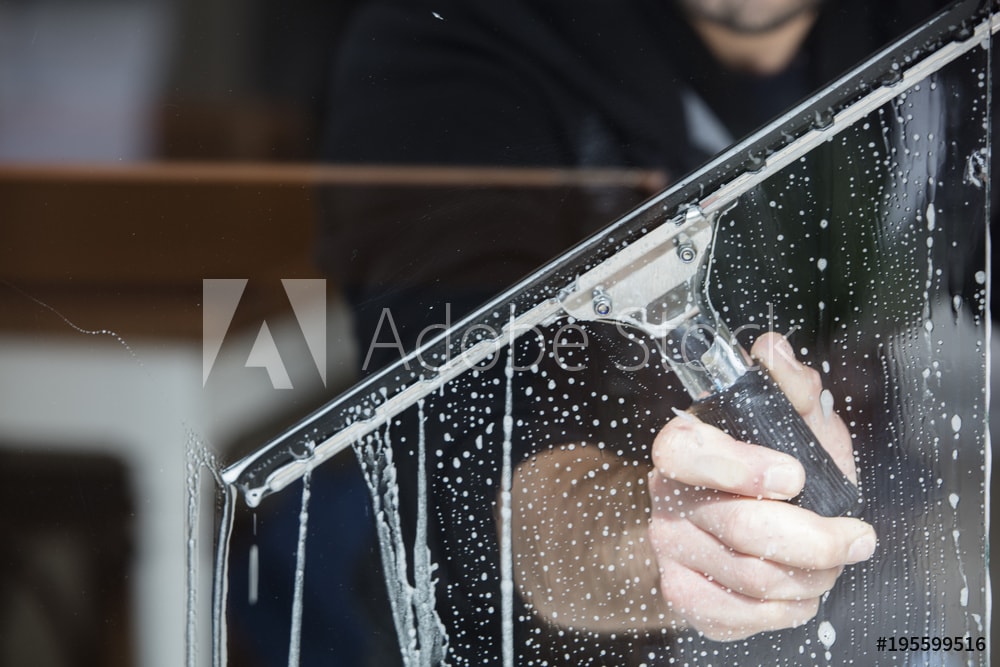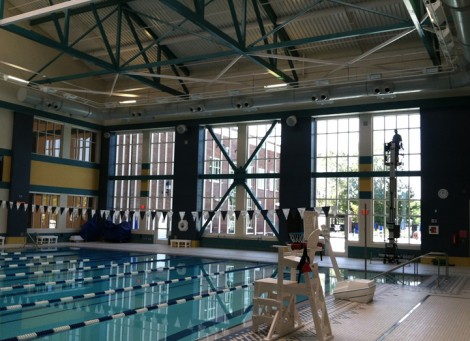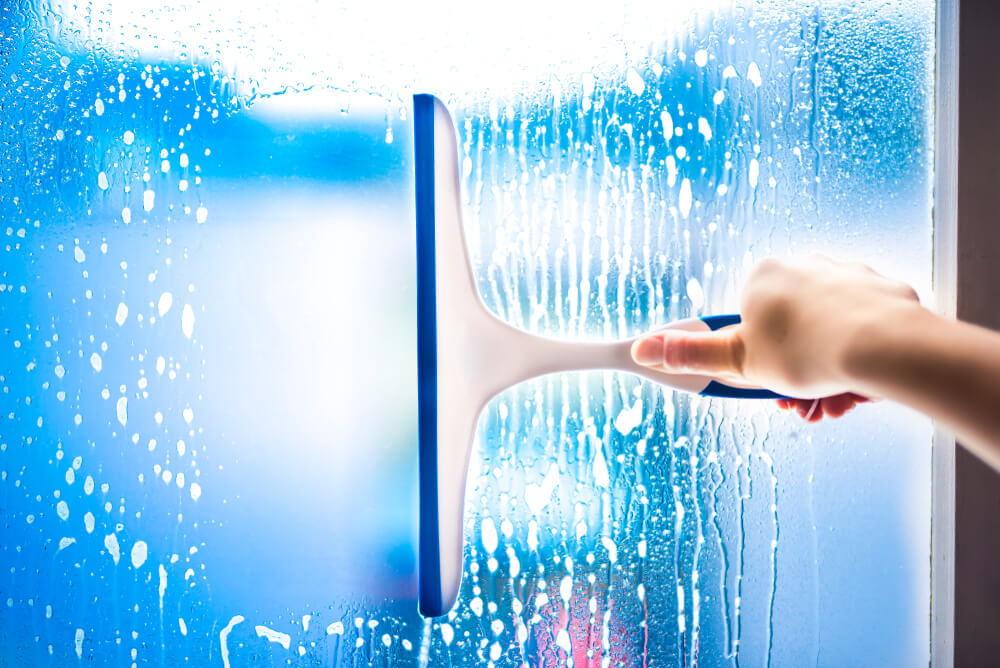 Clean Window.
Professional Service.
Fair Price.
Contact us any time for friendly service with no obligation.

Please fill out our contact form below and someone will get back to you in the manner you wish.

Tell us what you need done
Give us some info on your project and we will get back to you with an accurate estimate. We will then deliver great value to you.

A cleaner home or office is a big factor in how we feel. Clean just feels nice, let us help you keep things clean.
What Client Says
About us
WDW+ has been doing both my own home and my office for the last 8 years.
They have ben on time, friendly and worked hard to make me happy.
I haven't had the need to try anyone else in the last 8 years.
Address
PO Box 12912 Wilmington, NC 28405
Email
gjohns@wedowindowsplus.com
We offer a variety of services from commercial and residential window cleaning to many pressure washing services. We even offer 24/7 off hours cleaning.
You will be notified when somthing new will be appear.