Commercial Window Cleaning Wilmington NC
We offer a variety of window cleaning services from commercial properties including storefronts, restaurants, and other businesses, to residential window cleaning services including interior/exterior cleaning of windows, sills, frames, glass doors, skylights and screens. No window is too big or small for our trained team. Please contact us today for a free estimate and we look forward to being your #1 source for window cleaning. Like our motto says, "If we're not cleaning your windows, you're not seeing things clearly."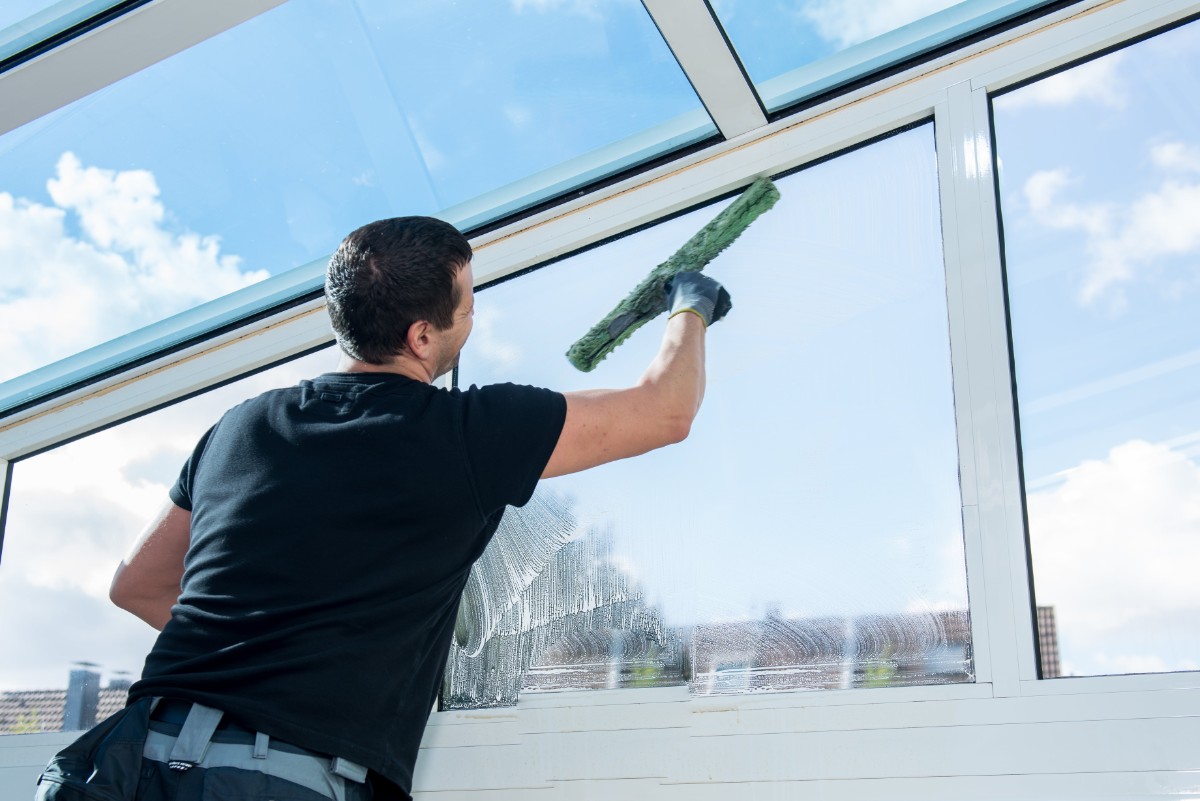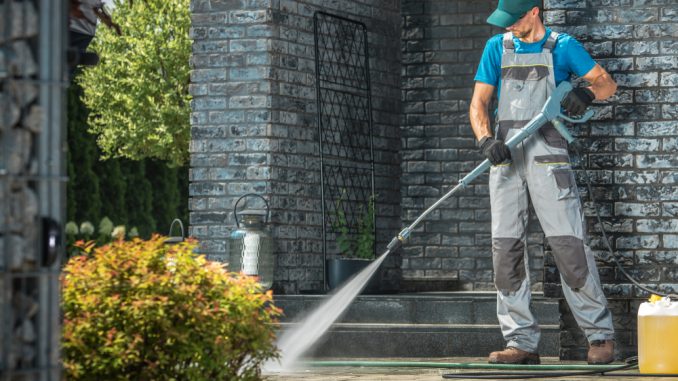 Our team will guide you through every step of the way through our pressure washing services. We offer commercial and residential pressure washing services. If you need your house, patio, deck, siding, roof, sidewalk, driveway or removal of oxidation from gutters, we can do it.
Hot water pressure washing is available.
We also do soft wash roof cleaning and deck restoration.
Removal of debris from gutters and down spouts.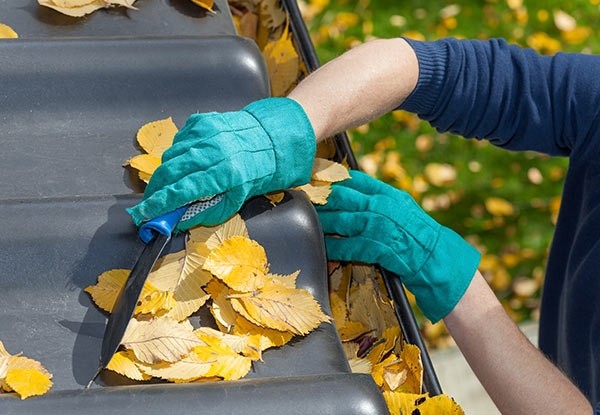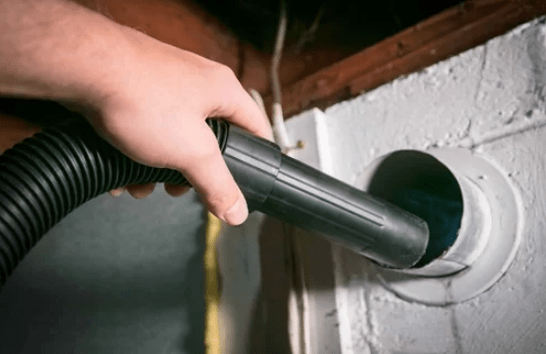 Reduce the risk of fire and lower your electric bill, by having your entire dryer vent system cleaned.
Please note that we offer 24/7 off hours cleaning as well.
Address
PO Box 12912 Wilmington, NC 28405
Email
gjohns@wedowindowsplus.com
We offer a variety of services from commercial and residential window cleaning to many pressure washing services. We even offer 24/7 off hours cleaning.
You will be notified when somthing new will be appear.