Pro Pressure Washing Service Wilmington NC
Both homes and commercial buildings will almost always have concrete surfaces around. The surface can get built up with dirt, mud, grime, etc. To keep your property looking fresh and clean we are here to handle all your pressure washing needs in a friendly and easy way.
We clean a variety of different types of residential and commercial properties such as:
Retail Storefronts
Office Building
Apartments and Condo's
Strip Mall Shopping Centers
Restaurants
It is important to keep your place of business looking fresh and clean to maintain your clientele, one of the easiest things to accomplish this is by pressure washing your place of business on a regular basis. Our pressure washing will clean almost anything that may be stuck on the building using heavy duty industrial equipment.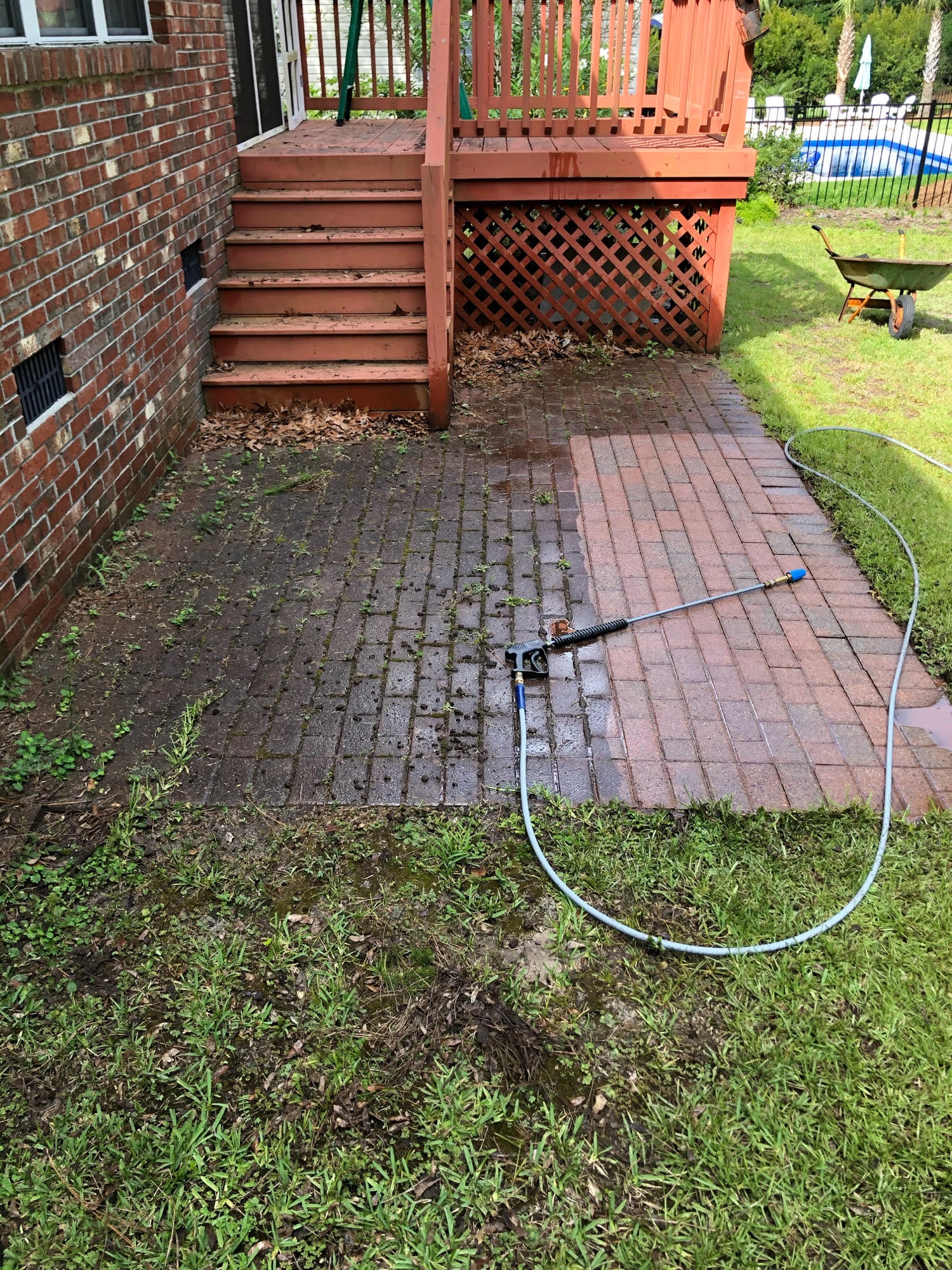 Address
PO Box 12912 Wilmington, NC 28405
Email
gjohns@wedowindowsplus.com
We offer a variety of services from commercial and residential window cleaning to many pressure washing services. We even offer 24/7 off hours cleaning.
You will be notified when somthing new will be appear.