Dryer Vent Cleaning Wilmington NC
Unfortunately, dryer vents not being cleaned are one of the leading causes of fire in homes or commercial buildings. WeDoWindows+ can you help you maintain and clean your dryer vents so that you never have to worry about a dryer causing a fire.
We offer one time cleanings or a maintenance service to make sure your dryer vents are clean year round. Combine with one of our other services for a discount.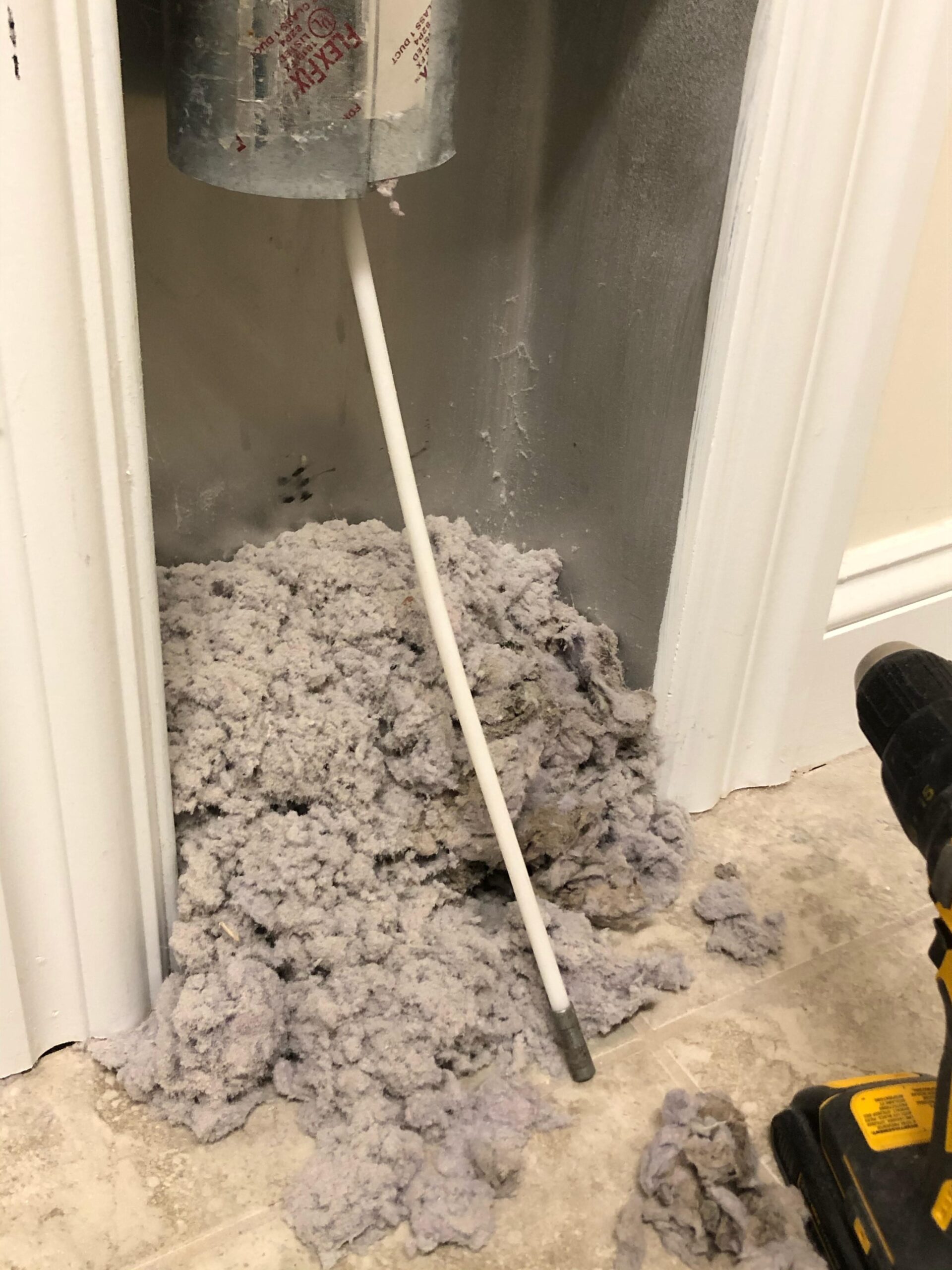 Address
PO Box 12912 Wilmington, NC 28405
Email
gjohns@wedowindowsplus.com
We offer a variety of services from commercial and residential window cleaning to many pressure washing services. We even offer 24/7 off hours cleaning.
You will be notified when somthing new will be appear.